The highest quality classes in Frederick County for Wilderness First Aid, CPR/AED, Standard First Aid and Health Care Provider. We customize our classes to meet your needs. 
Wilderness First Aid Class
Saving Lives in the Wild
Great two day class for hike leaders, outdoor enthusiasts, beginners and Boy Scout Leaders. Students will receive a 2-year certification and all materials are included. For more information click the button below.
Exploring Nature
Geared for kids 10-14, this two part class will teach kids first-aid, how to be prepared for hikes by learning maps and building shelters plus, how to get help in an emergency. All info is available on our class page.
Child Care Course
We cover the responsibility of caring for children while their parents or guardians are away. We instruct on a range of topics, including safety and first aid, communication skills, and behavior management.
Our team has over 35 years of experience as firefighters and paramedics, plus over 60 years of outdoor experience and knowledge.  
The classes we offer teach you how to respond effectively to various emergency situations, such as medical and environmental emergencies, survival scenarios, and first aid.
We also provide medical support for events and occasions.  You will be provided with an experienced provider that will have a stationary or roving medical set up. We provide a trailer that allows us to have running water, heat, and additional privacy for patients. Basic first aid is provided as well as coordination with 911 if more advanced care is needed.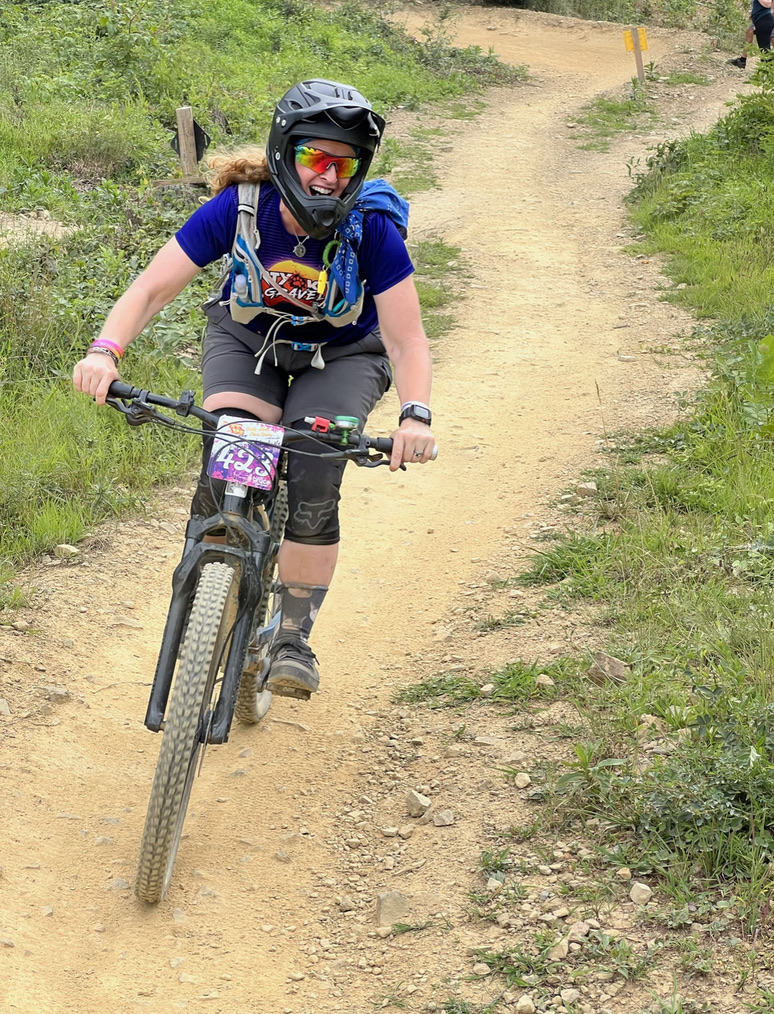 Saleena
Saleena has 10 years working as a Firefighter/Paramedic. She has a background in Search and Rescue, K9 Search and Rescue and swift water rescue. She loves mountain biking and adventure racing. 
Dave
David has worked for the fire service for over 24 years as a firefighter and paramedic. He is a strike team leader for the county swift water rescue team and a safety officer.
Local Classes and Training
All of our classes are held locally, in Frederick County. We cater to the surrounding communities including Frederick, Walkersville, Middletown, Woodsboro, Thurmont, Catoctin and beyond. We also serve Montgomery County, Washington County, Carroll County, and Howard County. 
We feel that local environments can provide a more effective and efficient learning experience for all involved.
 Class Schedules
Our class schedules are usually designed to accommodate flexible timeframes. We offer classes at various times throughout year to ensure that students can find a schedule that works for them. If you have questions about future classes or scheduling, we encourage you to contact us directly. Our team is always happy to assist and provide guidance on course options.